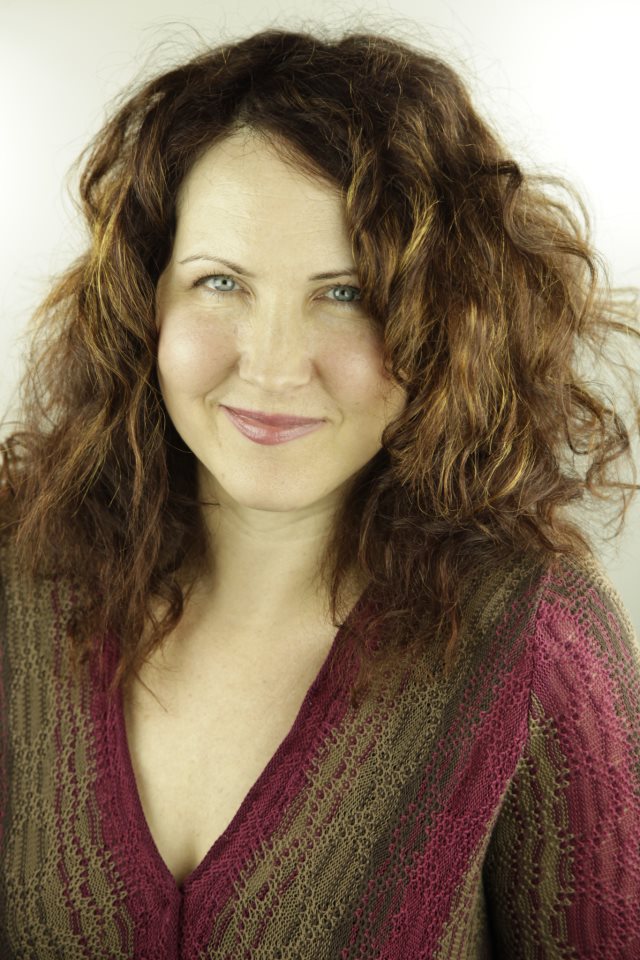 I'm here to help you SHARE YOUR STORY and HEAL YOUR LIFE.
Crafting, expressing and presenting your personal story is the ultimate feeling of  freedom.
It's so hard to capture it in words but you know the feeling of a story that's stuck in the middle of your throat or when you hear a great song and you want to dance wildly but you uncomfortably hold yourself back for fear of backlash or just following that voice in your head to 'Stay small and safe'.
But the thing is- that's not even your voice, your Truth!
It's just something someone told you and you internalized.
Diving into those spaces, acknowledging them and giving them a place to release (like performance) will bust through those uncomforts and allow you to step into your true power and passions.
When I tell my story and specifically when I perform, I feel alive and the most present I've been in my life. I feel connected to source. I feel completely at one with the audience and my story.
And the only sensation greater than that is when I see my students tell their stories and I get to watch them fill up with that same joy and passion.
My students range from performers who already have scripts and ideas or people who don't identify as performers but have secretly always wanted to break out of their creative shell to feel alive and heal from pain.
Everybody who has a desire to connect deeper to their story or heal a wound creatively will be able to take one of my courses and transform the way they interact with the world around them.
I became a freedom and performance coach after healing my own story.
My father killed my mother and then to make it worse he married my aunt. So I was left to deal with this internally. And I felt a lot of shame, loss, anger and everything else you can imagine!
After writing my story (first for myself) and then as a one woman show and performing all around the world I found that by me telling my story I was giving other people permission to tell theirs.
And then suddenly it became clear that it's our responsibility to share our experiences because if they stay inside of us they can't touch who they need to. Including ourselves.
I want people to know how close they are to shedding the layers that are holding you back from healing.
I want to help guide you through telling your story and forgiving your past.
So what are you dreaming of releasing or expressing?
I know how to change everything for the better and how to help you do the same.
Keep reading.
At the bottom of this page you'll get an exercise from me to help shift your world into a better place.
Check out these short videos to find out why I am so passionate about storytelling and forgiving the past and click on the two minute trailer of my show and be inspired to tell your story in this way to get your message out in a BIG and BOLD way!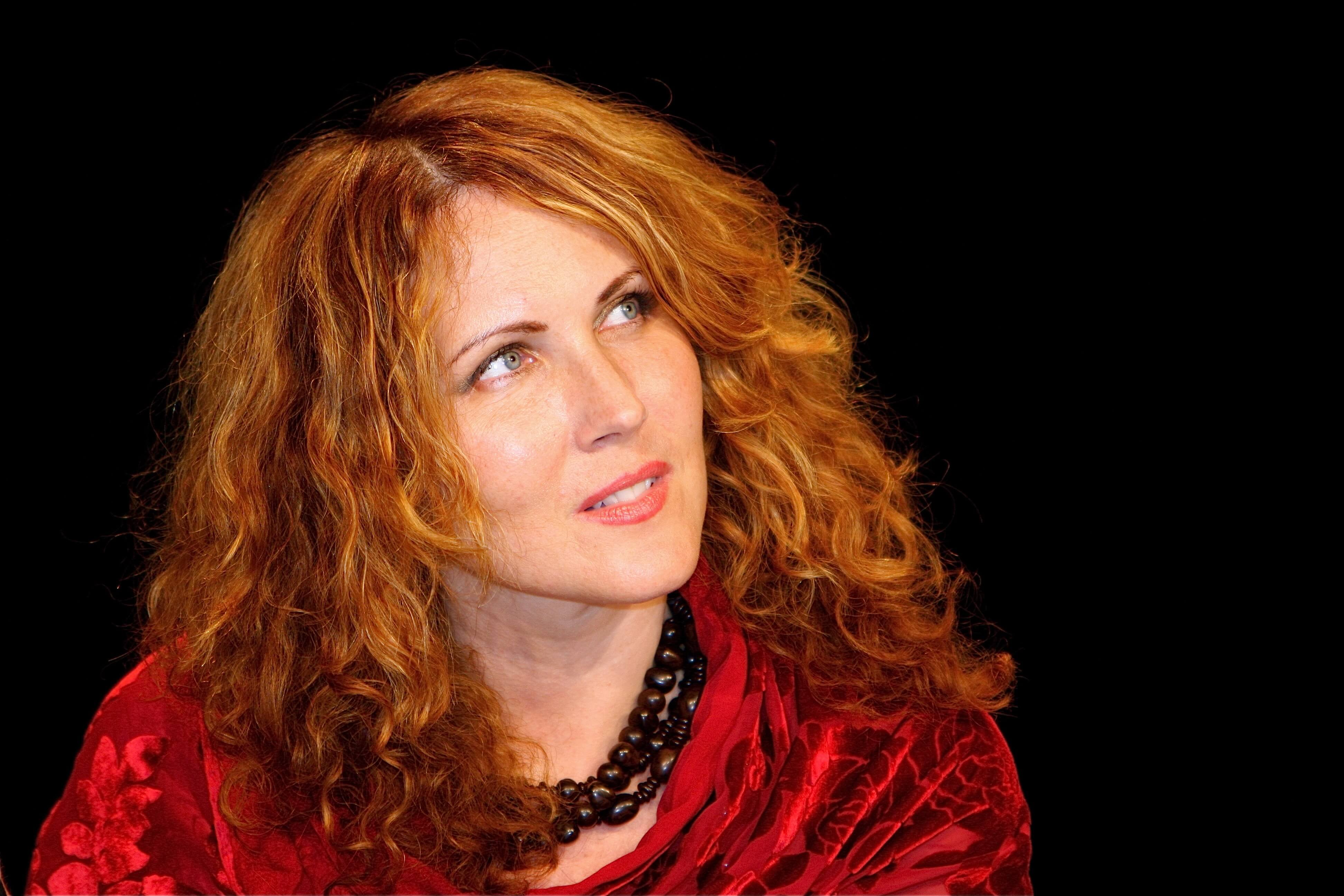 I'm Brenda.
'Want to Use Your Life Story to Heal Yourself, Inspire Others & Earn a Living?
In this powerful FREE webinar you will:
√ Learn to transform your life experience into life lessons
√ How to release negative emotions that are stopping you from moving forward sharing your very important story
√ Learn how to use your natural talent to inspire others and be fully creatively expressed
Join Brenda Adelman for this FREE webinar
and learn her 7 Step Proven Success System for bringing your story into the world and changing lives! Click Here to to Join the Webinar
Check out Brenda's Top Forgiveness Tip on FOX-TV News
Take a peek at Brenda's critically acclaimed one-woman show
Brenda's critically acclaimed solo-show
"She tells her story through dark, wickedly funny anecdotes that are laugh-out-loud hilarious, but also gut-wrenching.
Adelman punctuates her narrative sparingly with passages from Shakespeare's Hamlet – a daring move, really, since it places her in danger of moving into cliché territory. But Adelman's delivery of the Bard's lines is skillful and emotionally moving, bringing a fresh perspective to the centuries-old words and giving Adelman a way to express the true despair without alienating her audience."
Erin Sullivan
Orlando Weekly
Keep reading below for more reviews of My Brooklyn Hamlet and you can also visit the media page.
Lack of forgiveness gets in the way of everything!
Want to be the first to know where Brenda will be performing her one-woman show, My Brooklyn Hamlet?
Sign up here
Holding resentments keeps you backstage, stuck in the green room where you can't be the leading lady/ leading man of your life story.
When you heal then you have the freedom, the real freedom, to tell your story.
"All the world's a stage,
And all the men and women merely players;
They have their exits and their entrances,
And one man in his time plays many parts"
William Shakespeare
Aren't we all here to star in our own one-person show (whether it is for an audience or not?)
Up until now you've been rehearsing, getting ready for the 1st big act, opening night…
Maybe a tragedy has taken you down. Until you deal with it you can't find the comedy, the joy, real love in your life.
It's time to bring the curtain up and put the lights on so you can step into the spotlight.
Don't let the final curtain come down before you have forgiven the past (or a current player in your life) and lived your story the way you want.
Time to live life to the fullest.
There will be drama but it doesn't have to be bad. It can be exciting…after all it makes us feel!
If you choose not to feel than you aren't really living…just running lines and performing scenes from someone else's script.
Take the stage and Stop being a bit player in someone else's life.
My Story
I was an actor, playing a small part in my family story. I was treading water, just getting by. I was stuck in a side job while auditioning here and there and taking acting class. Then tragedy struck. My father shot and killed my mother and quickly married her sister. I couldn't be a bit player anymore in my family story because I had no family.
I had to forgive before I could move on and change the story of my life.
Now, I have a critically acclaimed one-woman show that moves people to change their lives. I created a business from sharing my life story. I lead workshops and speak about how to forgive the unforgivable and find peace, joy, and love again. I am creative. I am a life coach and I've written my processes down so I can share my Story Success System and How I Opened My Heart again with you.
You can do this too.
Live Life on Your Own Terms.
Curtain Up!
Need a director? Go here now and let's check out how we can play together : http://www.forgivenessandfreedom.com/coaching
Are you an event planner or theatre producer that wants to move your audience to laughter, tears and forgiveness?
Check out Brenda'a One-Sheet
http://www.charlijane.com/speaker-brenda-adelman/
Ms. Adelman takes us, squarely and in typical 'shoot from the hip' East Coast style, through the sometimes absurd, sometimes traumatizing events of the comical tragedy,..Part family comedy, part Greek tragedy, My Brooklyn Hamlet is Brenda's very true story about loyalty, sex, obsession, love, betrayal, murder and most of all, the awesome power of forgiveness. ..Although often shocking, much of it is quite funny..Profound in it's outcome…
Ultimately the audience at Brenda Adelman's searing one-woman show are winners too as she shares her extraordinary true story…her mother has taught her to recite her favourite excerpts from Shakespeare, a legacy she uses in the show to spellbinding effect…She morphs effortlessly into both parents and does not spare her audience the gory details of their relationship, or the depths of her own pain… thanks to her winning open personality and the simplicity and candour of her storytelling, nicely leavened with a disarming humour and her great personal charm, the parts add up to a gripping whole…
To watch it unfold is gripping, emotionally draining and uplifting…All the time there is the echo of that fatal gunshot ringing in our ears, and the knowledge that this is real, and these things really happened to the woman standing just a few feet away…stranger than fiction…(My Brooklyn Hamlet) plays on the parallels with Hamlet – in which Claudius murders the hero's father and marries his mother. The key difference is that while Hamlet is bent on revenge, Adelman ultimately sought to forgive her father…. If any kind of remarkable twist were needed for such a story, that is it. ..
…ripped straight from Greek tragedy or, more pertinently, Shakespearian drama…Carefully avoiding sensation or sentimentality, Adelman's dialogue is direct…the power of the story carries this through, along with the winning personality of the flame-haired performer ..
We were taken to the edge of human existence…Brenda Adelman's My Brooklyn Hamlet, relived her mother's murder by her father (who then married the victim's sister), a drama that created a classical Greek catharsis in a modern Brooklyn setting."
Adelman takes on the persona of Mother, Father, Brother and assorted friends with ease and enthusiasm that easily draws us into her family drama without our even realizing it…."My Brooklyn Hamlet…" ends on a positive note for Brenda, her family and the audience and becomes a life's lesson in forgiveness, love and acceptance…
Who needs reality television?…Though painful and hopeful as her story may be, nothing told her tale better than her casually sly grin and raised chin as her recounted her story step by hurtful, bloody step. Mercy and absolution are indeed the end result of this near tragedy…
Brenda Adelman has toured internationally with her critically acclaimed one-woman show, My Brooklyn Hamlet: A Meshugenah True Story. Her diverse audiences include women prisoners, trainers and survivors of domestic violence, youth-at-risk, high school, college and grad school students and faculty, the United States Air Force, mental health practitioners, theatre lovers and spiritual communities.
Partial List of Performances: The Jewish Ensemble Theatre in Michigan, The Los Angeles Womens Theatre Festival, The NYC Until the Violence Stops Festival, Repair the World Festival in Vienna, Austria, The Leeds International Jewish Theatre Festival in England, The New End Theatre in London, Unity Church and Church of Religious Science in North Hollywood, Flagstaff, Sedona, Oklahoma City, Phoenix  and Oahu, HI. Keynote presenter for The Coalition Against Domestic Violence in Albuquerque, New Mexico and in Phoenix, AZ.    Most recently performed at The Marsh San Francisco and at the San Diego International Fringe Festival.
Forgive your father's betrayal
Check out the simple exercise in this video that will help you to forgive your father's betrayal so that you have more love present today! (If the challenge isn't with your father-you can instead apply this exercise to yourself)
Learn to embrace that part of him that lives in you, through you, as you, in a compassionate way otherwise that energy becomes toxic. And when it is then it shows up as anger, vengeful thoughts, depression, apathy and as illness.